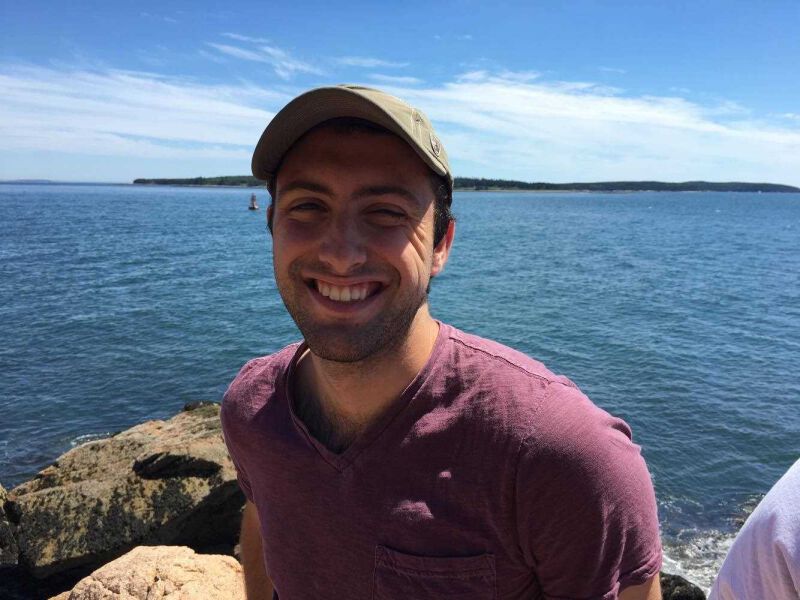 Hi there, I'm a fourth year Ph.D. candidate in Computer Science at the University of Illinois Urbana-Champaign (UIUC). I also completed my undergraduate studies at UIUC where I majored in Statistics & Computer Science. I'm interested in building tools which blend between analytic signal processing methods and data-driven machine learning approaches to make faster, better, and easier to design models. In this line of work, I've developed approaches for problems like acoustic echo cancellation, equalization, beamforming, source separation, and compression.
I am advised by Paris Smaragdis and have had the chance to work with some great collaborators including Nick Bryan, Umut Isik, and Ivan Dokmanic. Feel free to check out what we've done on my publications page or my Google Scholar page.
You might also be interested in the work done by my lab mates: Efthymios Tzinis, Zhepei Wang, and Krishna Subramani.
news
| | |
| --- | --- |
| Nov, 2022 | I'll be giving a talk at the Stanford CCRMA DSP Seminar on 11/18/2022! Details here. |
| Nov, 2022 | Our paper: "Meta-AF: Meta-Learning for Adaptive Filters" has been accepted to ACM/IEEE Transactions on Audio, Speech, & Language Processing ! Check it out here. |
| Sep, 2022 | Our IWAENC paper: "Meta-Learning for Adaptive Filters with Higher-Order Frequency Dependencies" is up! Check it out here. |
| Apr, 2022 | Our pre-print: "Meta-AF: Meta-Learning for Adaptive Filters" is up! Check it out here. |
| Apr, 2022 | For the 2022 summer I'll be working at Facebook Reality Labs with Jacob Donley! |
selected publications
NICE-Beam: Neural Integrated Covariance Estimators for Time-Varying Beamformers

arXiv preprint arXiv:2112.04613 2022

Enhancing into the codec: Noise Robust Speech Coding with Vector-Quantized Autoencoders

In IEEE International Conference on Acoustics, Speech and Signal Processing (ICASSP) 2021